Dr. Ray Ward
Raymond Ward, PhD., is the Director of The Wolfington Center. He plans many of our long-term projects and initiatives. In addition to serving as an advisor to several student-run organizations, he also teaches the SOJ 250: Faith, Service and Advocacy and the College Success Seminar.
Megan Norris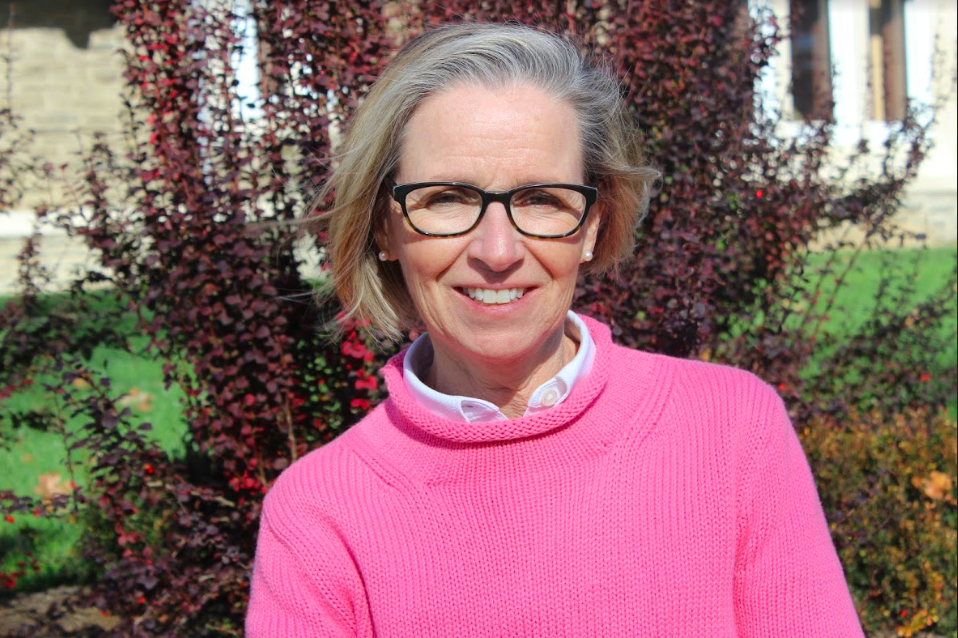 Megan Norris, MEd., takes care of the day-to-day operations and keeps the center afloat. She is also a double graduate of Cabrini University. She has her Bachelor's Degree in Early Childhood/ Elementary Education and a Masters in Education with a reading specialist certification.
Jenna Paiano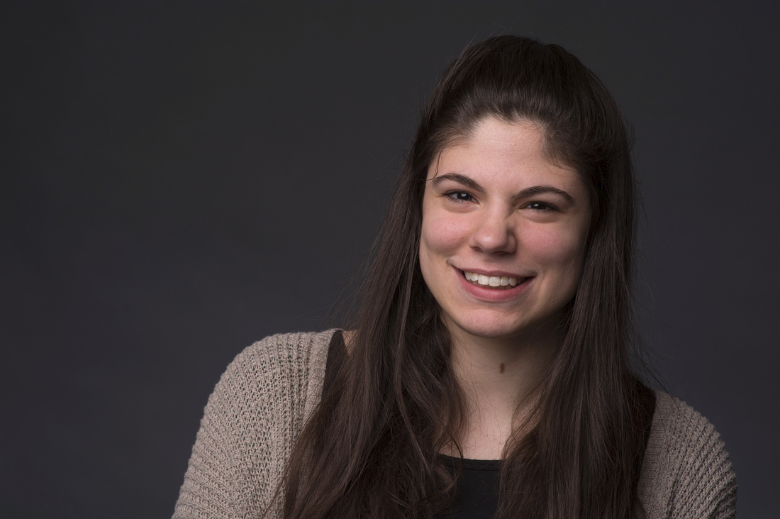 Jenna Paiano serves as the Coordinator of the Norristown Latinx Mentoring Program. Her program bridges the gap between Cabrini University and Eisenhower Middle School by connecting students through the power of mentorship, tutoring, and education. Her program mainly focuses on 5th grade Latinx students, but 6th-8th grade Latinx students participate as well.
Taylor Lawrence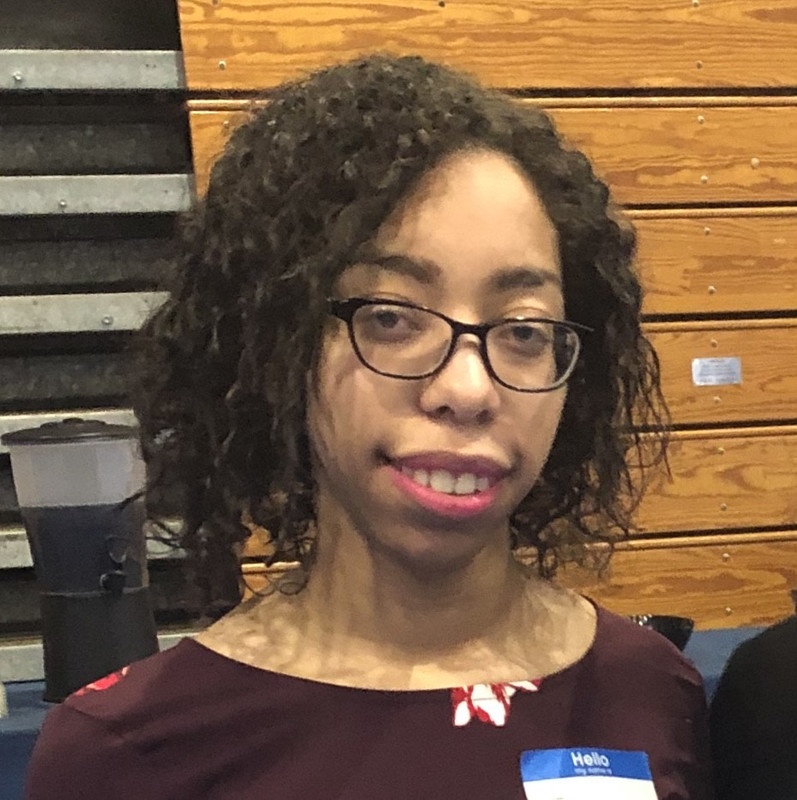 Taylor is a graduate student majoring in Criminology and Criminal Justice and NextSteps Americorps Team Leader. At the Wolfington she manages mentors within the program, plans workshops, and coordinates with other organizations on Campus.