"Daydreamer" – it's a habit, a curse, a passion, and a calling. Though they might change with time, every person always has had and always will have a dream. Perhaps more importantly, dreams are never fully erased even under Life's best efforts to crush them. I can't help but think "dream" can refer to both night visions and goals because the former is often the manifestation of the latter. They constantly surround us. Because they never go away, there is only danger, no benefit, in ignoring them. Remember Langston Hughes's "Harlem" ("Dream Deferred")? Instead, it's best to invest in your dreams.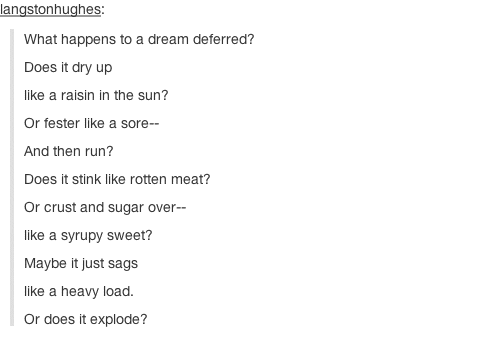 It's scary to go all in on a dream, though, isn't it? There's a reason most people don't chase wholeheartedly after their dreams. And yet, those success stories can make any heart writhe in admiration and envy. It's a major risk; dare I say … it's a gamble. Maybe instead of it being scary, for some of us it's simply exhilarating. Arguably, it's addicting.
Taking a chance on a dream is like going all in at a casino. It takes time, energy, and guts. Most people will make a judgment on you, for better or for worse. Sometimes you win; sometimes you lose. At the end of the night, though, you won't get anything out of it unless you put everything into it. Dreams take before they give.
Now normally I don't endorse the idea of gambling away all your time and money on frivolous pursuits (not to mention the legality of it all), and I don't mean to make it out to sound like dreams are complete luck. They're hard work, they're not a once-and-done try, and they're certainly no guarantee that you will be financially set for the rest of your life. Knowing these realities, though, means you can move forward by taking a gamble, investing your resources, applying your skills. Then maybe, just maybe, you will find yourself winning the jackpot of achieving your casino dreams.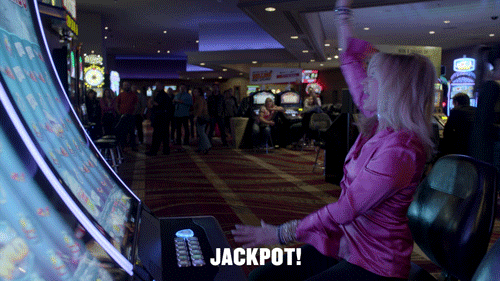 For many people, college can serve as either the dream itself, or as the casino in which you bring to the table all of your best efforts in order to win. Declaring a major, talking to someone new, trying a difficult course, and becoming increasingly more independent are all risks that you have to be willing to take. And not just take once, but over and over again.
As a first-generation college student, coming to Cabrini was a major chance that I almost didn't take. Over the last four years, there were plenty of times when there were better odds of me losing it all than there were of me breaking even, much less winning something. Now that I'm at the end of my four years here, I am glad I gambled on this one. I can officially claim to be a daydreamer because every day I get to live the dream.