For some, freshman year can be navigated as easily as understanding calculus. For others, it's doesn't come as naturally... so here are some do's and don'ts to ease in the transition to college!
Don't...
1. Skip Class
Some might disagree with this, but I always advise against skipping unless it's necessary. It's a lot easier to build up your GPA compared to spending the next three and a half years trying to save it from that first semester.
2. Overboard on Caffeine
Even though I start every day with a cup of coffee, I think it's important to balance yourself and not overdo it. Plus, there are other ways to keep yourself energized throughout the day such as working out, getting ample sleep and eating healthily (for the most part).
3. Stay in Your Room
If you're living on campus, don't make your room your go-to spot after classes. Explore the surrounding areas, make an effort to socialize at the coffeehouse and take advantage of events put on by the programming board.
4. Be The One Who Knocks BINGO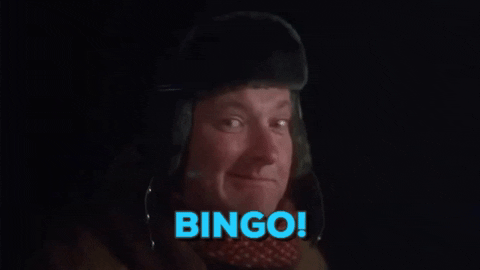 Speaking of events and the programming board, don't be the one who talks smack on BINGO Night. It is cool, the prizes are awesome (especially if it's Big Prize BINGO) and there usually are good chances of winning.
5. Dillydally Career Exploration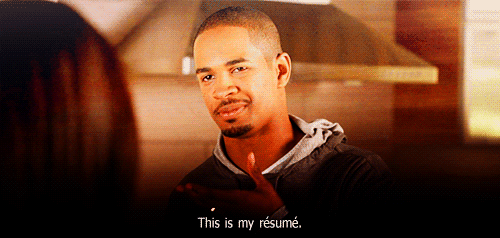 While it is okay to not know what you want to do as a freshman, take advantage of the offerings from the career services office! Stop by to take an aptitude test, find your strengths and weaknesses AND... it's never too early to create a resume.
Do...
1. Get Involved!
Most colleges have an involvement fair at the beginning of the fall semester... go to it! Sign up for as many clubs and organizations that you are even remotely interested in. After that, find the one(s) you really enjoy and begin to take initiative within that one or those special few.
2. Backup Your Computer/Save Often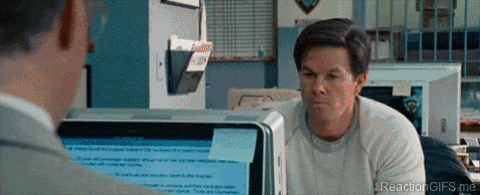 College will be a lot easier if you learn early to frequently save your work and backup your computer. If you learn early on, you'll save yourself from a lot of panic and anxiety that has happened to other college students that have unfortunately learned this the hard way.
3. Take Notes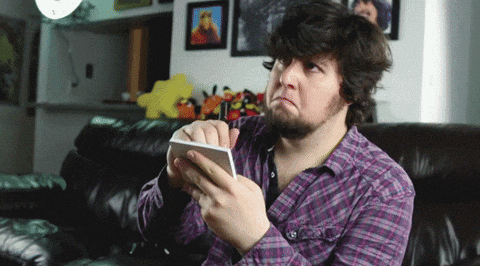 There's no way you'll be able to pass an exam or write an essay from memory. It simply can't be done. So take notes and find the system that works best for you.
4. Use a Planner/Calendar
While it may seem tedious at first... once again, this will save you from a lot of panic and anxiety. Using calendars and/or a planner will keep you organized, help your grades and make sure you're on time for that job interview.
5. Get A Job
Speaking of being on time for that job interview, I lastly advise to get a job. It doesn't matter if it is on or off campus, but be sure to bring in some income for yourself - Don't rely on mom and dad's bank account.
To some these might be self-explanatory and for others this might be a great guide. Regardless of where you stand, there's one tip that should be done by everybody:
Have fun!