In case you missed it, January, February, and March have come and gone. It's officially SPRING. Don't ask me how it happened, but it did. Now you may currently be experiencing one of two emotions that can be summed up by either phrase: "YUHSSS! Lesssss go, May!" or "Somebody help me. I'm not going to make it."
If you're in the first group, my advice is to embrace every moment and try not to wish it away too quickly. As tough as the school year might get, you will survive and then look back and wonder where it went. If you are in the latter group, my advice to you is to take a deep breath (Google "therapeutic breathing exercises" if need be) and carefully evaluate an academic survival plan.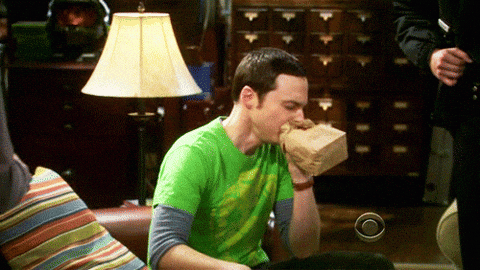 Pace yourself before you find yourself pacing around the room, anxiously trying to reclaim a grip on life. Maybe you took on a lot in the beginning of the semester because life was easier way back then, but now everything is due at once and Sleep will not stop whispering your name. Stay calm and know that you will get through, but you cannot get through by retreating or crushing under the pressure. Set your eyes on the finish line and break up your miles into one step at a time. Some days you may only manage to get one foot forward, but that puts you one pace closer to the goal. As with most situations in life, college is not a sprint, but a marathon. You are already halfway there; don't let quitting be an option.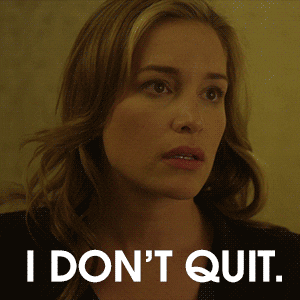 It's also important to realize that you are not running this race alone. Cabrini offers every type of service you could need to succeed, from tutoring to counseling to academic and financial advisors. "Free time" might be a foreign phrase to you at this point, but make sure you set aside some time for yourself. Do what you need to do to recharge, whether that means spending an hour by yourself or an hour with your friends. Cabrini also offers a ton of activities and events that you can attend for free, just check out the website or the activities calendar to see what works with your schedule.
When life feels out of whack, it's time to find your footing again and step off with an even stronger stride. Don't just run the race. Master the marathon.