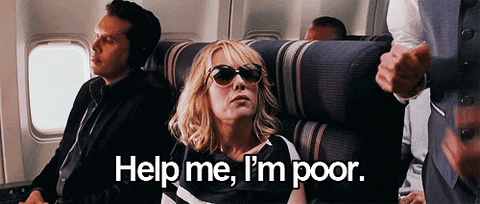 Whether you've heard about it through TV shows, movies, or even some of your friends, it's undeniable that college students have a reputation for being broke.
It makes sense, for most new students it's your first time living off on your own, having to pay for your own things and not magically coming home to more shampoo and laundry detergent when you're running low. At the same time, you also have to be putting money towards loans and tuition that never feels like it will be fully paid off.
However, just because you're in college does not mean you have to cry into a bowl of ramen every night with no other options. It just takes a bit more time and effort to avoid being the typical "broke college student."
Here are some ways to save money during your time on Cabrini's campus:
Don't waste your meal plan. This is food you've already paid money for, so even if you're not loving what Cavs Corner is serving that day, grab a sandwich and take it back to your dorm instead of ordering Campus Corner yet again.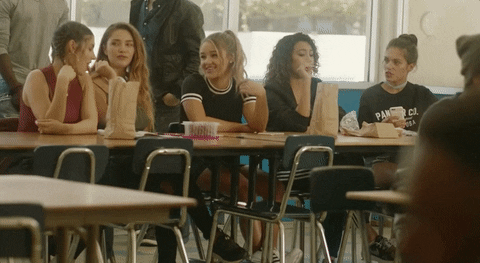 Stop going out to eat. Of course it's fine to go grab a bite with your friends every now and then, that's normal! But maybe it's time to think about how much extra money you're putting out on food if you're going out to eat 3+ times a week.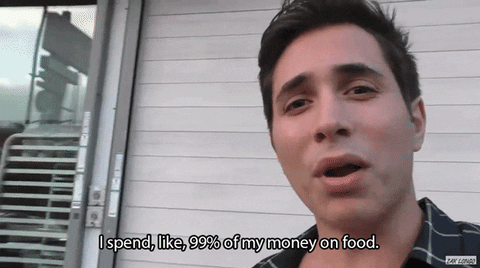 Take advantage of discounts. Cabrini goes out of its way to offer multiple discounts, so be sure to check them out before paying full price when you leave campus! Heading into Philly for the day? Going to the movies later? The SEaL office could save you more than half of what you would normally spend! This isn't just Cabrini either, many different stores and restaurants offer discounts if you show your student ID.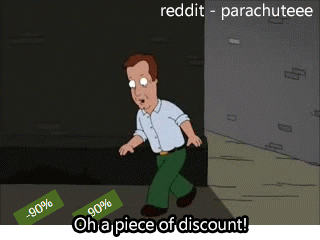 If you're 21, don't spend every night at the bars. Again, it's of course normal to want to go out with friends and have some drinks. Nothing wrong with that! However, it can add up very quickly if you're spending every night paying for $5-10 drinks at the bars. Maybe opt to spend a night in instead or look for happy hours and drink specials to make it a more affordable option.
Treat the King of Prussia Mall as your friend and enemy. Trust me, I know how tempting it is to go and blow your whole paycheck on an entirely new wardrobe at Primark ... especially with the insane mall we have at our disposal. But try to show some restraint! The mall can be a fun cheap thing to do if you're able to look but not buy sometimes.
Get a job and take it seriously. It may seem overwhelming at first to balance classes, social life, and a job, but it's absolutely possible and most students do it! One of the most important things to remember is that whether you're working on- or off-campus, don't take your job for granted. Calling in sick often or playing hooky will not only lead to fewer paychecks and hours, but you'll soon be spending time looking for a new job.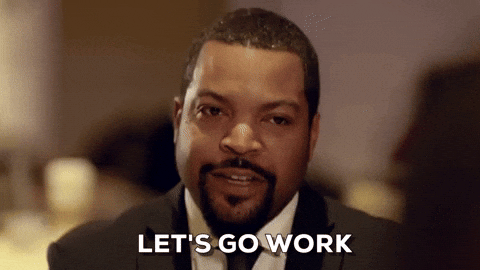 Enjoy free events and entertainment. Before you go out and spend $20 at a movie theater or comedy club, take a look at what's happening right here on campus. With so many free activities from CAP board offered a short walk away, you may find it worthwhile to attend a bingo or hypnotist night in Grace Hall instead.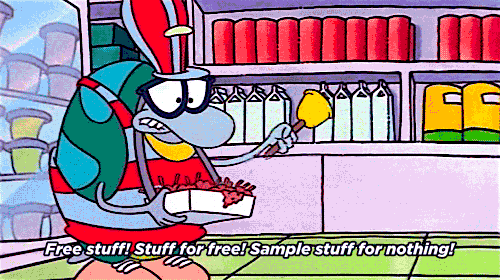 Take advantage of your time in college! You're paying tuition in order to have certain luxuries while you're there. There are so many more cheap options available to you while you're in school, so you can still have a great time while on a tight budget.