Each spring, Cabrini's Campus Activities and Programming Board (CAPBoard) hosts a theme week called EPIC Week. Every year, EPIC revolves around a different theme and is filled with a variety of events for the student body to participate in and get excited about! Each night of the week features a larger scale event jam-packed with entertainment fit for all to enjoy! This year's EPIC Week will take place from Tuesday, April 25 to Saturday, April 29.
Here are EPIC Week's five awesome events to look forward to:
Big Prize Bingo—Tuesday, April 25 @ 8pm in Widener Lecture Hall
Lip Sync Battle Finale—Wednesday, April 26 @ 8pm in Widener Lecture Hall
Cards Against Hypnosis—Thursday, April 27 @ 9pm in Widener Lecture Hall
"Live it Up" EPIC Concert Ft. American Idol Winner Lee Dewyze—Friday, April 28 @ 7pm on the Commons (Rain Location: Dixon)
Surprise Trip to Six Flags—Saturday, April 29, buses leave at 10am
These events are awesome in itself, but if you still need some convincing … here are some additional reasons on why YOU should participate in EPIC Week!
1. Big Prize Bingo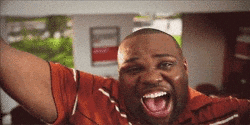 This is one anticipated event that takes place only a few times during the year. Each prize given away during Big Prize Bingo is worth … (drum roll, please) over $100 or more. Prizes in years past include: Keurig, Urban Decay Naked Pallets, Sunoco Gas Cards, Campus Bookstore Giftcards, Blu-ray Players, Blue-Tooth Speakers, Fitbits, Tablets, and TVs. Come out Tuesday, April 25 @ 8pm to see what this year's prizes are!
2. Awesome Giveaways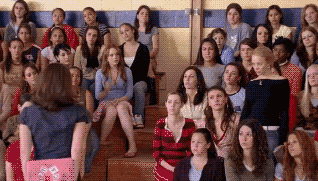 Who loves free stuff?!?! Be one of the first 10 people to arrive at an event to win free ... I repeat ... FREE giveaways! This year's giveaways include, exclusive EPIC Week T-shirts, drinking bottles, and CDs of American Idol Lee DeWyze!
3. Support fellow classmates, faculty, and staff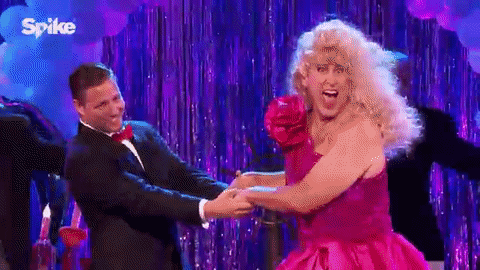 Each year, EPIC Week features an event focused around the community of Cabrini. These events range from talent competitions to mock gameshow competitions. This year's event will be hosted by the fabulous Marketa Johnson. Come watch and support your fellow students, faculty, and staff battle it out to win the title of Lip Sync Champion!!! Wednesday, April 26 @ 8pm in Widener Lecture Hall
4. More Giveaways!!
MORE GIVEAWAYS, WHAT?! That's right! If you attend four or more events, you will be entered into a raffle that gives you the chance to win a Polaroid Cube!!
5. Get the chance to be hypnotized and laugh along with your friends.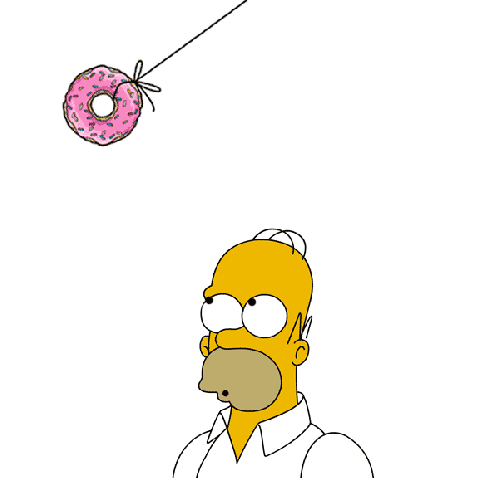 Love Cards Against Humanity? Then come check out Cards Against Hypnosis! The interactive, laugh-out-loud, comedy hypnosis show, hosted by David Hall, provides the best of both worlds by combining hypnosis and the popular card game all in one! Thursday, April 27 @ 9pm in Widener Lecture Hall
6. Meet an American Idol Winner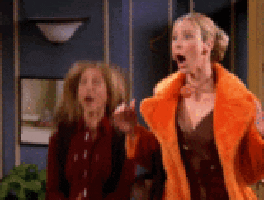 Wait, like, a legit American Idol Winner? Yes! This year's "Live it up" EPIC Concert features American Idol Lee DeWyze as the headlining act and local singer-songwriter Matt Santry as an opening act. And guess what … this event is FREE. Bring a blanket to sit on and enjoy some sweet vocals under the stars! Friday, April 28 @ 7pm on the Commons (Rain Location: Dixon)
7. FREE FOOD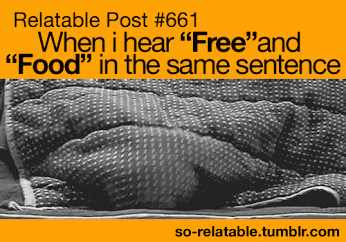 That's right. More free stuff. Come to any of the events, if not for any of the other awesome reasons, to enjoy some free food!
8. Trip to Six Flags!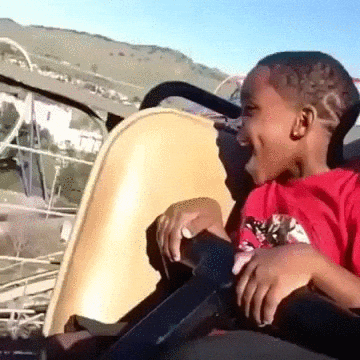 Each year EPIC Week hosts one "surprise trip." (It's a surprise because we don't find out what the trip is until later in the semester, unlike all of the other trips.) In years past, trips have been to places like Phillies Games, Sahara Sam's Indoor Water Park, and Six Flags: America! This year get ready to enjoy a "Great Adventure" at Six Flags! Saturday, April 29, buses leave at 10am