Big Prize Bingo is an event featured throughout the year during times like Homecoming and EPIC Week. Big Prize Bingo is an intense, emotional rollercoaster. Each prize is worth at least $100, so the stakes of winning are MUCH higher than any normal Bingo night. This event is one of THE most anticipated events of the year, so be sure to get there early ... the lines start to form quickly! In years past, the event has gotten so big that some students had to sit on the floor in the back and along the aisles! There are at least 200 people that attend the event and typically around 10 prizes per year. So if you win, WOW you beat the odds. If you are a part of the other 95 percent who didn't win, that's okay! In order to prepare yourself, here are some emotions most people feel during BIG PRIZE BINGO!
Walking into Big Prize Bingo confident you will win this year!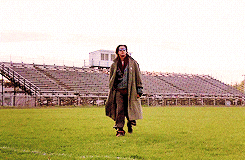 When the first prize is something you could use ...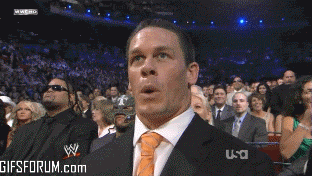 Only having two numbers crossed off on your board, when someone else wins.
You tell yourself, "It's okay, there are still more chances to get a prize!"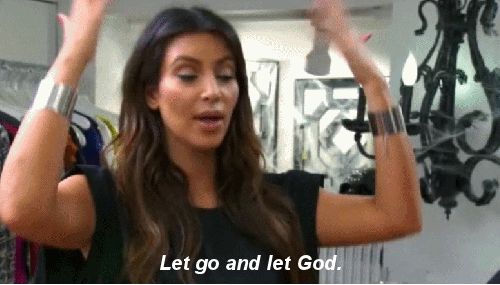 Watching someone lose the tie-breaker ...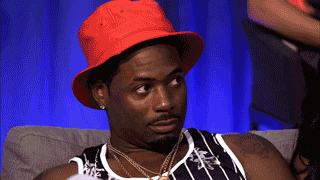 When you're a commuter and you're close to winning the Sunoco Gas Card!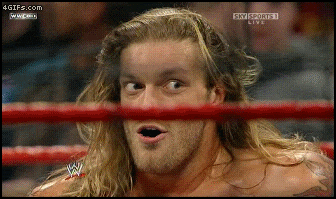 When you lose ... again ...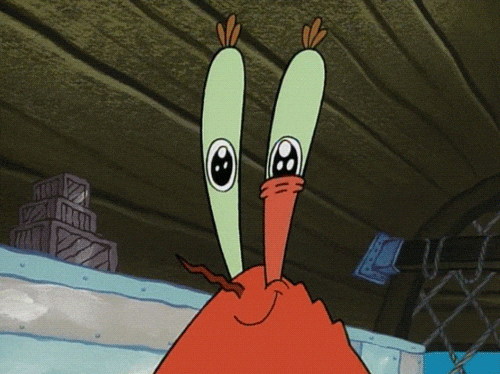 When someone calls "fake" Bingo.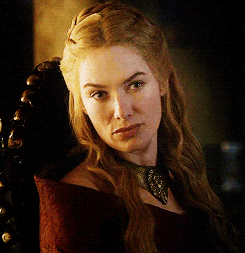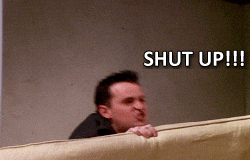 Watching someone else call bingo ... when you were only one away!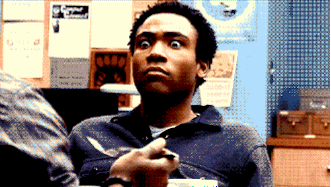 When the person who called "Bingo" was wrong, but you already cleared your board.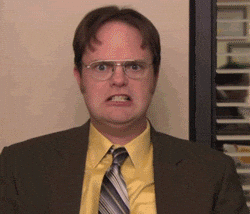 When you look at your roommate and they are close to winning the Keurig! Oh yeah, coffee every day!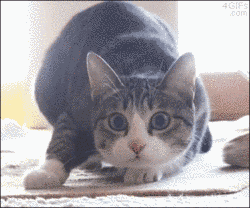 When your best friend or roommate wins a prize ... it's like you're winning too, right?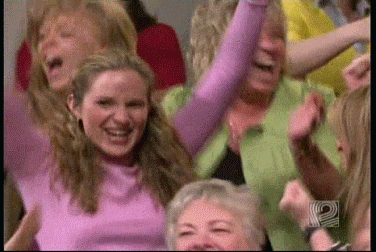 When we're down to the last prize of the night and you still haven't won ...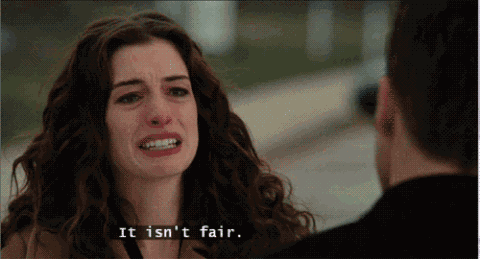 Walking out empty handed at the end of the night ...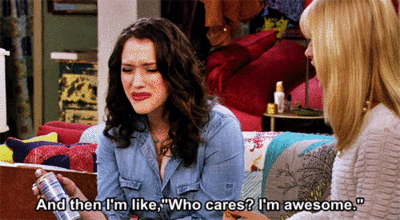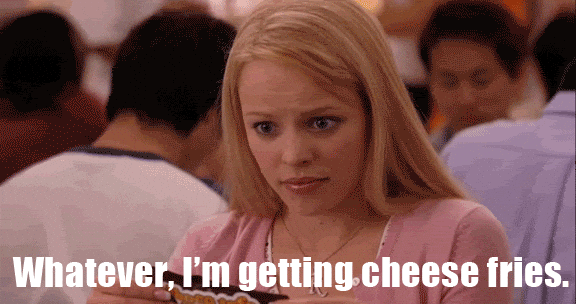 Be sure to come out to Big Prize Bingo on Tuesday, April 25 @ 8pm!