Well, it's the end of the first week back at Cabrini after being away for winter break, and it was a doozey. Getting the motivation to go to class wasn't the problem, but getting back into balancing schedules, finding time for homework, and leading a healthy social life is quite the challenge. After just working for a month straight, it's difficult to jump right back into all of the responsibilities of a student.
Writing things down has been my savior, even if it's all laid out on the syllabus. Reading the syllabus thoroughly and putting all of your assignments in a planner is incredibly helpful when it comes to making sure you complete your assignments in a timely manner. While this is helpful, it also seems overwhelming as the 15-week semester seems endless before your eyes. Just pace yourself and focus on the tasks at hand, and the rest will follow.
While the semester can seem intimidating at this point, it's also liberating to know that you're one step closer to completing it, and one step closer to graduating.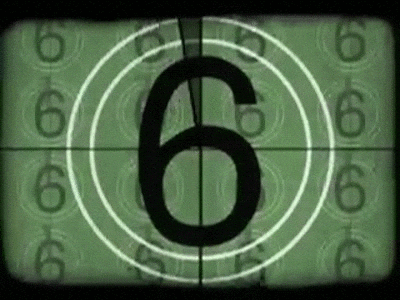 As my final semester starts, I realize just how lucky I am to be a student here. I'm working with the best professors, surrounded by encouraging peers, and I'm loving my classes. Graduating will be bittersweet, so I encourage anyone who isn't graduating and anyone who may be looking at Cabrini as a future student to take a step back and really enjoy the time you have here, because at some point it will come to an end. I'm grateful I have all of these memories to look back on as I start out on my last semester here.