When finals season comes around, the air changes around campuses all over the country: students become stressed, deadlines become imminent, and patience runs thin. During this time, all students go through a process that I like to call "The Five Stages of Finals."
1. Denial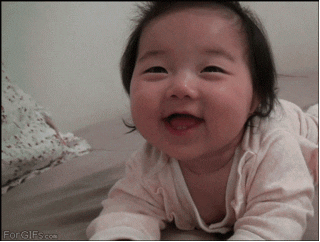 When finals are on the horizon, students tend to neglect the fact that with the end of the semester comes final assignments. However, most make no moves to start their assignments in advance to lighten the load and make the last few weeks of school enjoyable.
2. Anger Once students have realized that the final assignments aren't going to be completed on their own, most turn to anger. "Why would the professor assign such a big assignment?" and "Don't they understand that we have other classes?" are common complaints heard from the student body, while they've most likely had the assignment for quite a while and had plenty of time, and warnings from their professors, to start the assignment ahead of time.
3. Bargaining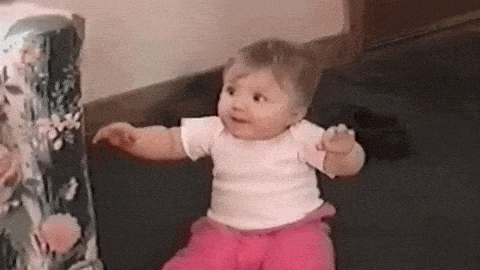 Next comes the scheduling, writing out each of the assignments next to each other and putting them in an order of priority. It is at this point that students begin making deals with themselves, allowing themselves a reward for completing an assignment. My favorite reward is: If I finish one assignment, I can watch X amount of Netflix episodes …
4. Despair
As time winds down, students begin to sleep less, resulting in high emotions and more stress, and the assignments begin to pile up. When this happens, students feel helpless and lose all motivation to finish their projects.
5. Acceptance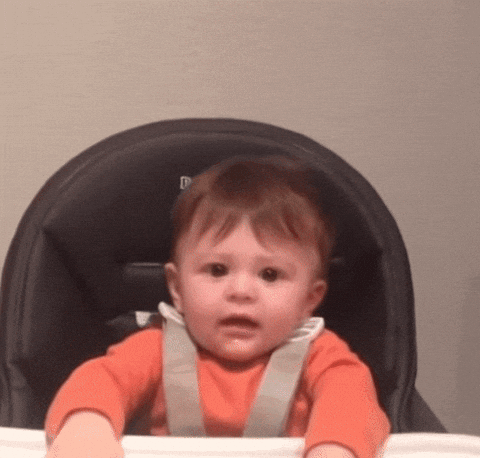 Finally, students realize that as they prolong the looming work, the weeks seem endless and winter break seems light years away. It becomes clear that the only way to successfully address finals is just to complete the work in moderation, get some sleep, drink some water, and breathe.
Good luck with finals, all!