People, we are so close to being done this semester! The only thing standing in our way between now and the finish line is the dreaded finals week. By this point, we've battled through 15 weeks of papers, exams, and general ups and downs. It's easy, by now, to get overwhelmed and stressed over even the littlest of things.
Stress = Sick
To help get you through those final days of the semester, and the weeks leading up to the holidays, as healthy as possible, here are five tips on how to do just that.
1. Sleep!

Sleep isn't just the highlight of some days, it's also crucial to help your body to stay healthy. When you're asleep your body is never at rest. Among other things, your body is working to fight off and protect itself from diseases. Make sure you're not compromising your sleep to cram for a final or to stay up to finish a project. Your health may suffer in the long run.
2. Eat healthy

This, like sleep, is something that's been drilled into your mind for as long as you can remember, I'm sure. It's so true though. Eating healthy gives your body all of the right nutrients and vitamins to help prevent sickness before it comes on. The only issue with this is that it's necessary to consistently eat healthy. If you aren't in the habit of it, get into that habit right away and keep it up throughout all of next semester too!
3. Drink lots of water

Water keeps you hydrated, in case you didn't already know that. By staying hydrated, your body is able to fight off viruses. Not only will staying hydrated make your body stronger to fight off cold and flu, it will also boost your immunity preventing you from getting sick in the future.
4. Take a break

Like I said earlier, stress = sick. Pushing yourself to your breaking point will only increase your stress levels. From past experiences, taking short, frequent breaks between my school work or studying keeps my stress levels at a college-acceptable level. This also helps to get the work done sooner than if I worked straight through. That sounds crazy, but it's true. Sadly, it still doesn't quite make sense enough to me in order to explain the science behind it, if there is even any. But try it for yourself. Say you give an hour to work on something. Out of those 60 minutes, give yourself 10, if not 15, to relax. Ten minutes can go a long way during finals week.
5. Exercise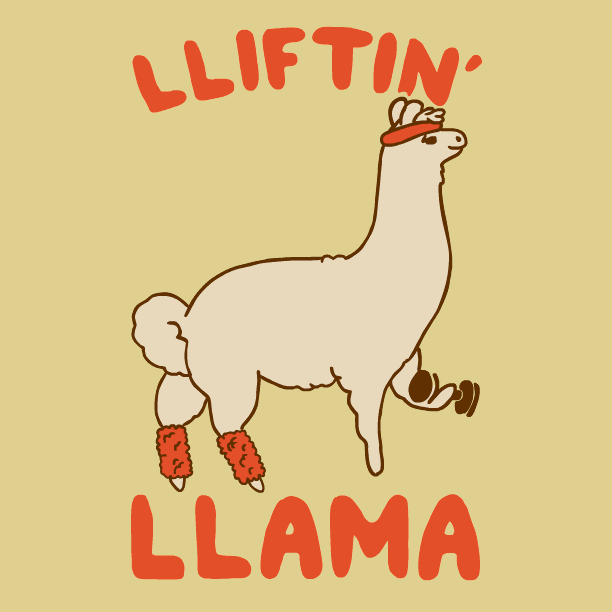 If you're anything like me and think exercise isn't possible because of how much work is left to be done, get that thought out of your head now! Spend at least 20 minutes taking a brisk walk, doing some sun salutations, or whatever gets your heart pumping. Like practically everything else on this list, exercise can help boost your immune system. If you're feeling a cold come on, even though you probably feel pretty crappy, hit the gym. As long as your symptoms are from your neck up, exercise can help make you feel better.