Before the start of my freshman year, I decided that I wanted to live on campus to have "the full college experience." It seemed to be the norm that all freshman lived on their campuses that first year of school. Ever since making that decision, I have lived on campus every year.
Living on campus offers so many great experiences. I was able to have different roommates that became lifelong friends. I was able to have easy access to the library and different computer labs around campus at any time to work on my projects.
With every year I was living away from home, I was able to grow into a more responsible adult and learned to take care of myself on my own. But with every year that I was living on campus and away from home, my heart ached a little.
Homesickness is real.
Though I love my life at Cabrini, being away from home hurts sometimes. I am very close to my family and friends at home and it was and still is hard to be away from them during the weeks I am at school. I sometimes feel I am out of the loop and missing out on events, but I understand that is how things are.
Homesickness affects many students who live away from home when they go to college. Dealing with that emotion takes some time but will eventually fade a little.
I surrounded myself with the right people and positive energy to help dull the ache of missing home.
Here are 3 tips to help deal with homesickness:
1. Surround yourself with good people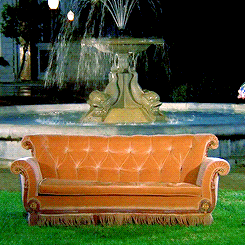 Do not be ashamed of missing home. Most likely, a lot of people on campus are feeling the same way. Try talking to the friends you have made about how you are feeling. They may be feeling the same way and you could both help each other get past it. Friends are always a fun distraction from sad feelings. If you do not really feel comfortable sharing with someone that you are missing home, ask around about the different clubs on campus and keep your mind busy. Maybe even attend the events that are happening on campus and bring your friends. Being around good people is always a good time.
2. Stay connected to home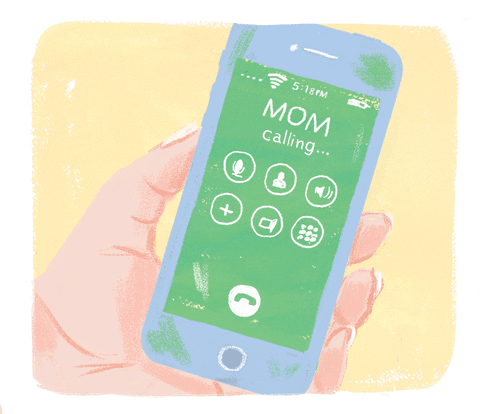 Keeping in touch with your friends back home and your family is really important. Talking a few times a week to them really helps make you miss them less. By keeping in touch, you are getting caught up on what is going on in their world and vice versa.
3. Be happy
Staying positive throughout your time away at school is what will make you successful. Though experiencing homesickness may really take a toll on you emotionally, you need to try to look past it and embrace all of the good things around you. This is not only a learning time in your life but a time of experiencing something different in your life. You will be fine. You will adapt to living away from home. You have a purpose at school. Push the negative thoughts away and embrace the happiness waiting for you.