One of the perks that comes with living on campus is getting a roommate. For some, it will be your worst nightmare, but for others, it will be one of the best experiences of your life. I am not saying your roommate will become your best friend in the whole world, but they will become someone you can lean on and trust to have your back.
Sometimes, it can be hard to connect with someone you are just meeting, but this added stress to your adjustment to college can be solved easily. Bonding with your roommate is one of the most important aspects to consider when living on campus. This is the person you are living with. The person you are sharing your personal space with. Getting past that awkward stage in the newfound relationship will take some time but here are 7 ways to bond with your roommate.
1. Decorate your room together!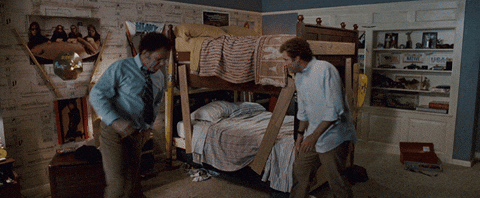 During your move-in day and the days to follow, take some time to decorate your room together. Though you each have your own personal space, find some fun posters or Christmas lights to hang up together and enjoy the time you are spending together
2. Go to campus activities together!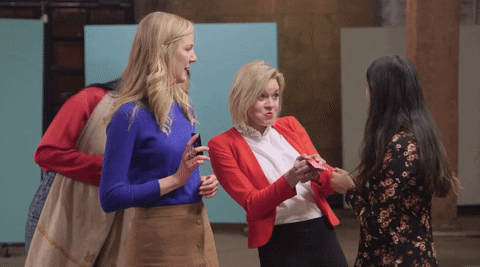 You are both new to the campus and by going to activities together, not only will you bond over what you are doing, you will also meet other students who are in the same boat as you. This is a fun way for you both to get to know each other and those who are also new and to step out of your comfort zones a little.
3. Have a roommate dinner date!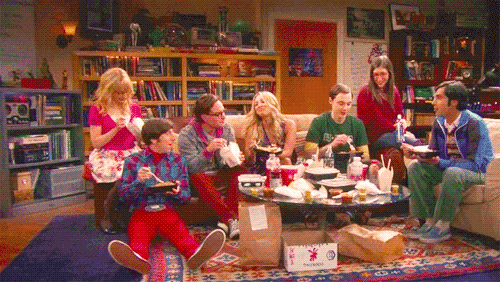 Finding someone to go to the cafe with for dinner can be hard. Set aside one or two days a week where you and your roommate can go and get a meal together. Whether you both decide to eat on campus or off campus, sit down and enjoy the company and catch up with each other.
4. Have a roommate homework session!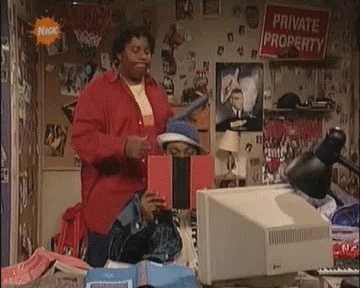 Sometimes doing homework or studying by yourself can get boring or tiresome. If you and your roommate have similar homework schedules, sit together in your room, the library, a classroom, or wherever it is you decide and motivate each other to finish tasks. With a little extra motivation to get your work done as well as your roommate encouraging a snack break or gossip sessions here or there, your to-do list will be completed before you know it.
5. Watch TV together!
Whether it is a corny romantic comedy or horror movie, or the latest TV series on Netflix or network television, find something you both like and watch it together. There is nothing like eating snacks and talking about the storyline or characters with your roommate.
6. Plan a shopping trip!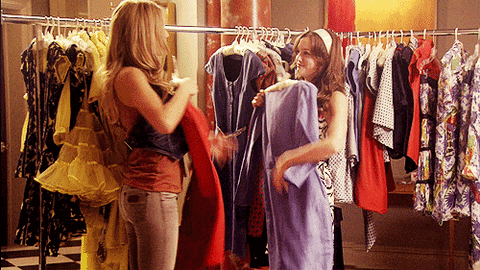 The King of Prussia Mall is only a few minutes from Cabrini's campus. Take advantage of that distance and plan a day where you both can explore the mall. Scope out all of the good deals and just splurge in every store you go in. Though your wallets may not like the aftermath, you and your roommate will be sporting a brand new wardrobe.
7. Have a 10-minute catch up session every night!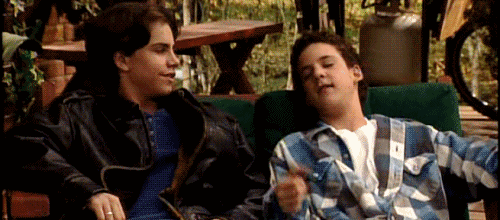 Adjusting to college is a difficult task at first for many. Take some time each night just to reflect on both of your experiences during the day. Whether they are fun, good, bad, or ugly, your roommate will be there to listen and even may have had something similar happen to them. Communication is a key component in building a relationship and bonding with your roommate.