Maintaining a strong and healthy relationship in college is a challenge whether you're attempting long distance or not. Relationships can be tough at any point in life, but when two people are both maneuvering throughout the social and intellectual world of college, there's an extra pressure to make things work.
Being in a long-term relationship during my junior and senior years of college, I've discovered some of the most important aspects of maintaining a relationship. Each of these can be applied to relationships regardless if both parties are in school or not. These conductive tips can help keep a relationship stable and successful even in the most stressful situations.
1. Communication
Being able to talk to your significant other in a way that is comfortable and honest is the most important aspect of having a successful relationship. This is also important when there are unexpected challenges. Being able to talk to each other about what is stressful or bothersome will help strengthen your bond.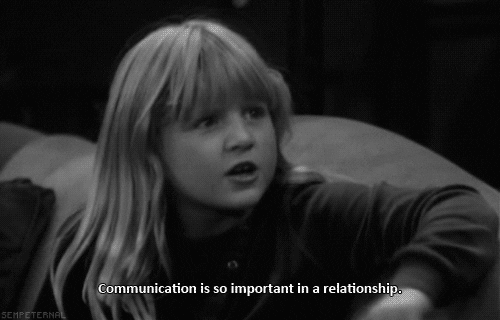 2. Compromising
In a relationship, it is very rare that you will always agree on everything. Being able to understand one another is an important aspect of a strong relationship. If you are constantly going to a restaurant that you enjoy, but your partner wants to go somewhere else, realize how often you are able to get what you want, and be fair to your partner.
3. Commitment
Many times in college, there is a misunderstanding about how serious a relationship may be. Having the tough conversation of "what are we" clears up a lot of uncertainty between you, allowing for a more comfortable and solid foundation to grow. On the other hand, if you aren't on the same page regarding your relationship, it's best to have the conversation early on about what you are looking for so that you can grow together in a stronger manner.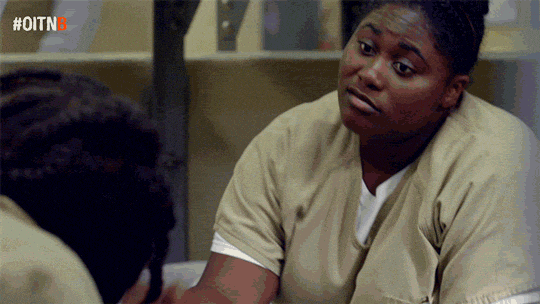 4. Choice
In a relationship, it is important to note that you always have a choice. Whether your relationship is new and budding or long-term, it is important to realize that you can choose the direction of your relationship. If you feel as if you are being held back due to the relationship, do some thinking and make a change that will benefit all parties involved. But always remember, there are ways to work through hardships rather than throwing in the towel; if you're starting a relationship, there is always going to be a hurdle that you'll have to maneuver, but you both can work through them if you choose to.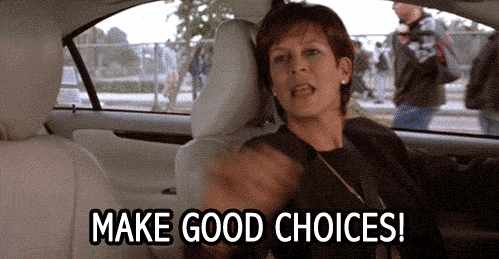 5. Compatibility
When starting a relationship, it is of the utmost importance to be unapologetically yourself. When you start a relationship based off of a persona, the chemistry between the two of you can't be true. Being yourself and trusting your partner to be themselves ensures that the bond between you is real. If the two of you aren't compatible, it's best to learn early on. However, when a relationship works, it is unlike anything else.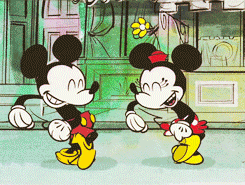 Having someone to turn to when you have a stressful week that is just going to be able to hold you and comfort you is the best feeling one can have. Following these five tips can help you successfully maneuver a relationship that will be set on a strong foundation to last.