After driving to Cabrini every day for three years, I've noticed that there are big positives to living at home. Here are my top 10 benefits of being a commuter student.
10 Benefits of Commuting
1. Homemade meals
I love never having to worry about what I am going to eat because my mom always knows what's best. Homemade meals are extremely important to my daily health.
2. Showers without flip-flops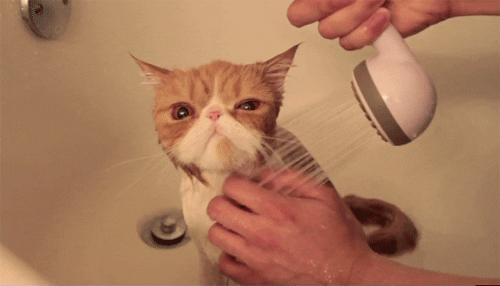 Long warm showers at home without having to worry about who peed in the shower last is a huge benefit when it comes staying at home with mom's nice clean shower.
3. Saving money
While every student who lives on campus is complaining about being broke, you're sitting back with a big pile of cash in your pocket so you can buy endless food from Wawa. Thanks for the free rent, mom!
4. More homework sessions
You won't have the choice to go back to your room and sleep, so your only choice is to be productive since there's no excuse to procrastinate.
5. You can still get involved
Just because you're a commuter doesn't mean you can't get involved. Join clubs on campus! This makes it easier to make friends, so now you can crash at their dorms.
6. Family support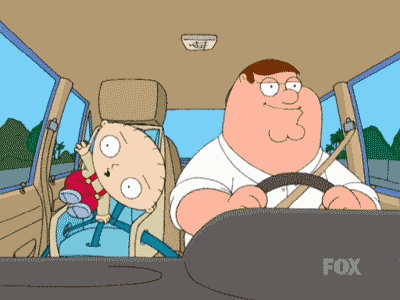 My parents are a great source of encouragement when it comes to emotional support. They are always trying to push me to my fullest potential.
7. Professors are more understanding when you're late for class
Most professors excuse you when you're late for classes because most likely they are stuck in the same traffic you are.
8. No distractions
You won't have to worry about the guy in the room next to you yelling at his Xbox or the girl in the room across the way blasting her music because OMG JUSTIN BEIBER IS ON!
9. Drive to Wawa whenever you want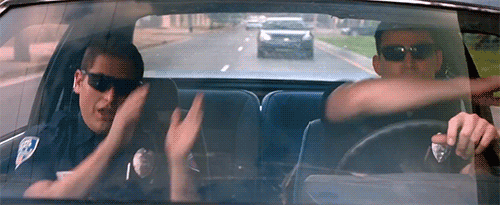 If you're not feeling the food options on campus one day, it's easy to hop in the car and take a quick trip to Wawa. Plus you can sing as loud as you want in your car without people getting mad at you.
10. You get better at time management
Whether you like it or not, you will be calculating how much time you have until you actually have to get out of bed and get ready for class. But at least all clothes are accounted for and your roommate didn't take your last pair of clean jeans.